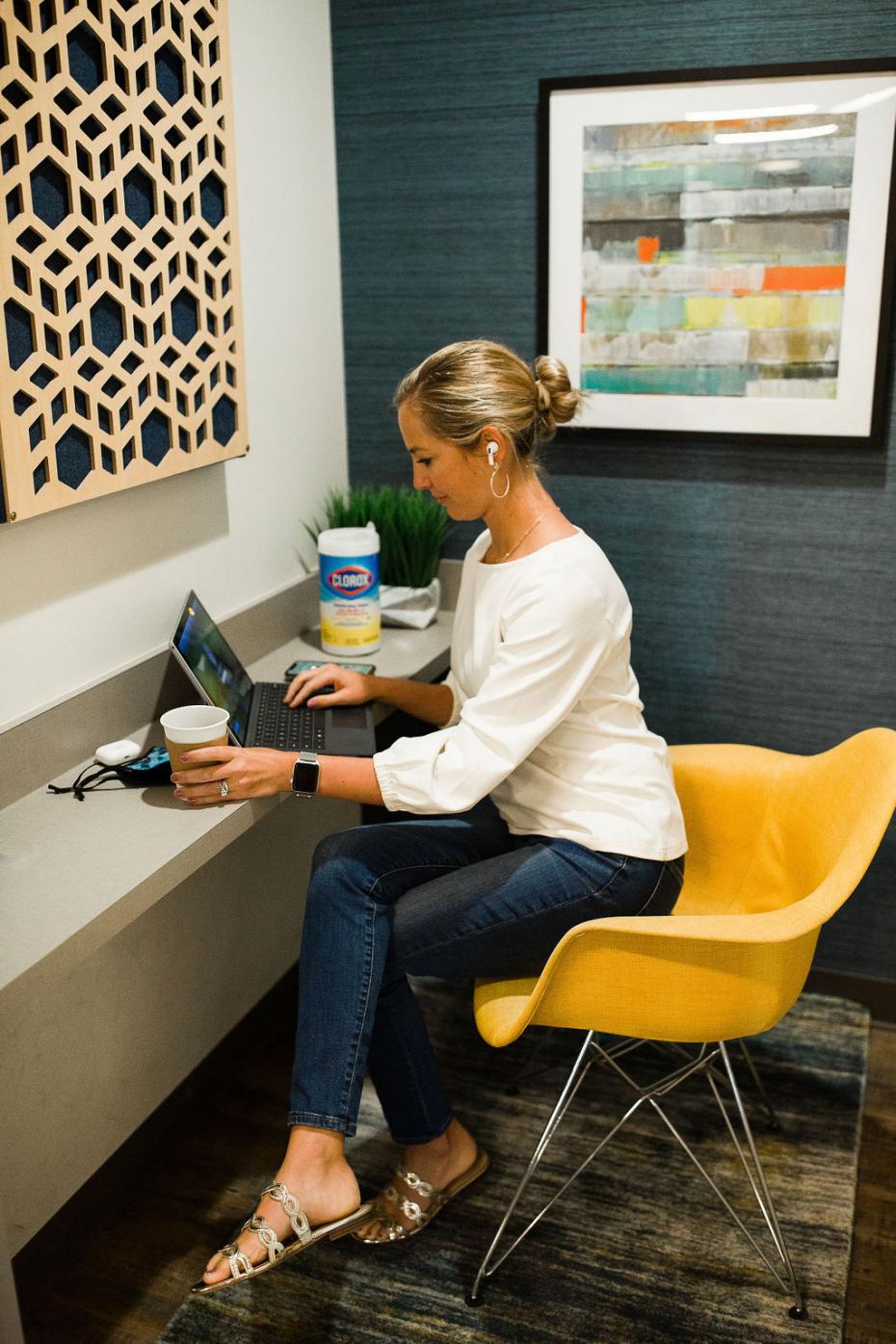 As more and more tenants look to give their employees additional options for working closer to home - satellite offices/coworking spaces are becoming more and more desirable. 
A recent article published by Digiday recently discussed the benefits of coworking and the flexibility of coming into the office whenever you like. 
According to Digiday, "The stigma which once existed around working fewer hours, working from home, or having to leave the office early to pick up kids, has been eroded in the last nine months."
To read the full article, click here.