We are committed to creating extraordinary work spaces that foster collaboration and community to maximize resources, build relationships and enrich your business in a way that redefines traditional work environments. From virtual offices to co-working spaces to an onsite concierge, our flexible membership plans offer services that cater to your business needs.
More than just a place to work, The Work Well provides an ideal setting for your business to thrive. Activities like Lunch n Learns, networking events, Friday barista service, brand enhancement seminars, monthly growth celebrations, and more allow for continued upward growth for your business.
Who We're For
. . . and all creators of new business ideas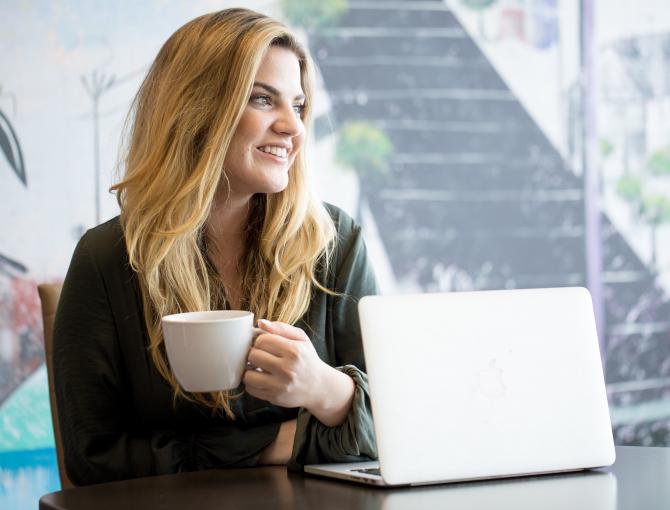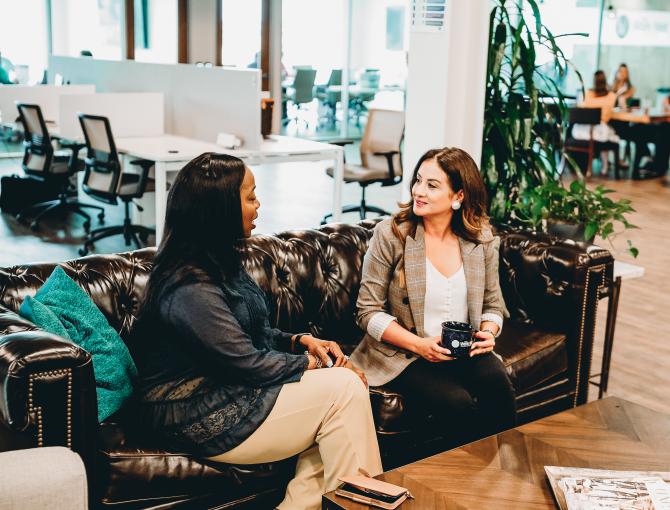 Our Roots - Caldwell Companies
Caldwell Companies is a fully integrated real estate firm specializing in residential and commercial development, commercial brokerage, Investment, and management services for the suburban Houston market. Since 1990, we have done business with a  tradition of integrity and dedication to personalized service to build relationships and create truly extraordinary communities.