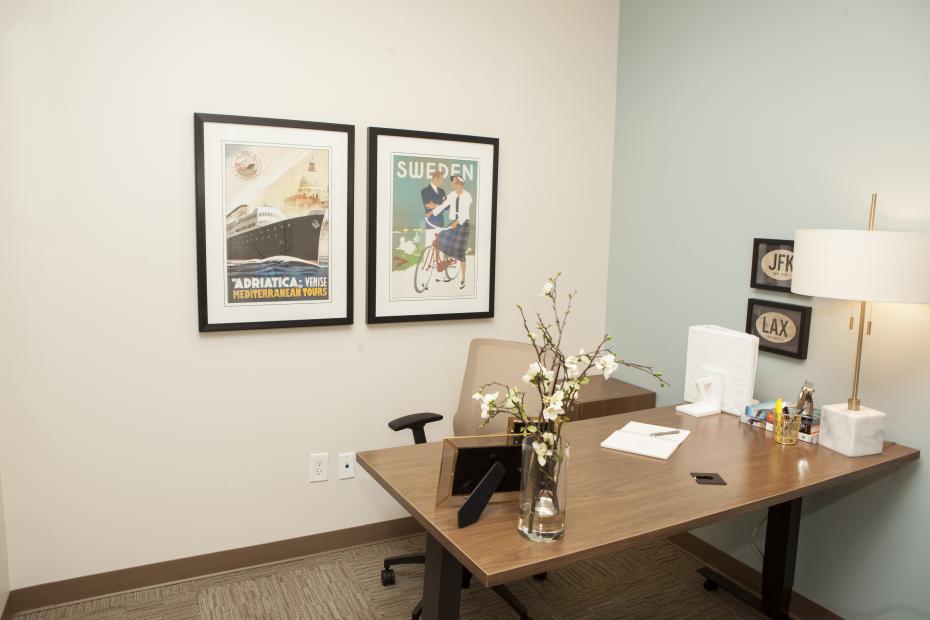 Summer is winding to a close and some organization might be in order before the fall gets underway and the kids go back to school. Decluttering your office space could be just the thing you need for a fresh start. We've put together a few easy ways to clear your desk and your mind for optimal productivity.
Declutter
The simple art of throwing things in the trash can be cathartic. This simple decluttering tool is an easy way to clear your mind and your desk. Keep only what you need on the desk and find a home for everything else. Perhaps you need a desktop organizer, or a file cabinet, but getting rid of the piles of paper. It will not only make you feel better, but it will allow you to find the things that you need when you need them.
Rearrange
Could you use a change of scenery? Maybe moving your desk and chair is all you need. Maximize your space by removing anything that gets in the way of movement around your office and that may limit accessibility to the things that you use the most.
Hide The Wires
Bundle wires and store them under the desk or in a wire organizer. In addition to removing a tripping hazard, wires are simply unsightly.
Make it Personal
While you don't need a picture of the entire family, a few favorites will make you feel at home. Add a plant or a pillow, just don't over-do it. In decorating an office space, remember that less is more.