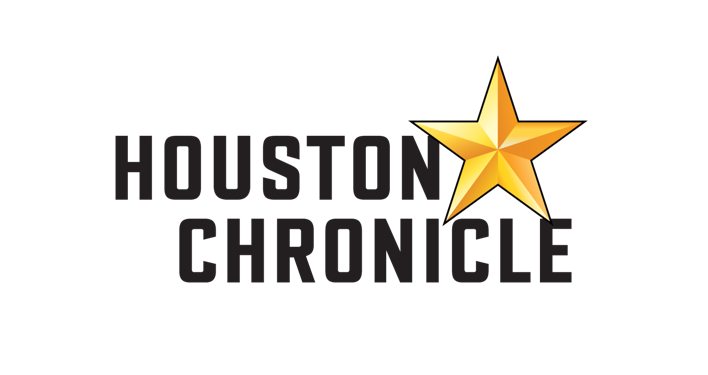 We are honored to be featured in The Houston Chronicle for our swift adaptation during the COVID-19 pandemic. In this article, our general manager Miranda Stewart discusses how we've pivoted to accommodate our current members as well as expanding our offerings to potential new members. 
When COVID-19 hit, working from home and zoom calls became the new normal. Long commutes to work were no longer an issue and office vacancy skyrocketed. While many people have enjoyed the "work from home, set your own schedule", there are many individuals who prefer a work environment closer to home. This is where coworking communities have thrived, much like The Work Well. Coworking communities are all-inclusive and are customizable based on your wants and needs. The Work Well is home to a variety of business offerings such as law offices, realtors, tax consultants, therapist and so much more. We offer conference room packages for those who just need a meeting space away from their home to live-answering services for businesses who need a receptionist. 
The Work Well also offers 24/7 access to members and they can come and go as they please. This was especially helpful during Winter Storm Uri when members were able to access their office and could connect up to the WIFI as well as a warm place to work. 
We absolutely love our members and are so thankful for their support of our community since opening our doors in March of 2018. We're celebrating our 3rd anniversary this month and we have been graciously honored by The Cy-Fair Chamber of Commerce as "Business of The Year" in the small category. We are so grateful for this honor and look forward to continuing to support the Cy-Fair and Northwest Houston community for years to come.  
To read the full article, click here.