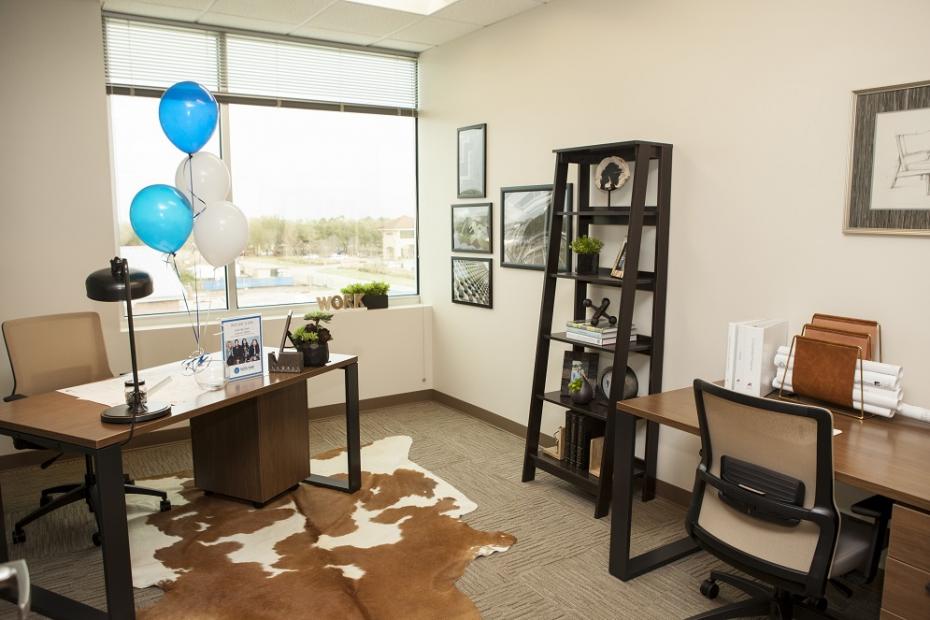 According to the U. S. Chamber of Commerce, what was relatively an unknown concept 10 years ago--coworking spaces-- have transformed the way the modern worker interacts with the business world. Currently, there are about 17,000 collaborative work spaces across the world, which means understanding the benefits that come along with using them is essential to planning your business's success.
You Aren't Alone
If you're working in a home office, you could be robbing yourself of the important connections needed to drive your business forward. At The Work Well, you have the privacy and security of a personal office but the benefit of a built in network, which is specifically important in the times of isolation.
Cost Efficiency
If you're renting a large office space, there are a host of extra costs you may have to deal with — especially if your employees are looking for perks like free coffee and snacks. The Work Well comes equipped with perks like these and we offer many built-in business services, that can save you money in the long run. From fresh brewed Katz Coffee, gorgeous meeting spaces and our high tech podcast booth, The Work Well offers amenities fit for your business! We also offer monthly seminars designed specifically for small business owners to help you grow your brand! Cost-efficiency could be a crucial benefit to small businesses locked into leases that are too expensive. We offer flexible terms for our private offices that can range from one office space to multiple – depending on your needs!
Creativity
Not only is this trending work environment geared toward collaboration, networking and cost efficiency, it is also great for creativity. The ability to see what others do and how they approach business might just spark a new idea! Our community ranges from insurance agencies to law offices, tax prep, real estate services to health and wellness services. Call us today to schedule a private and socially distant tour to see why The Work Well will work well for your business!