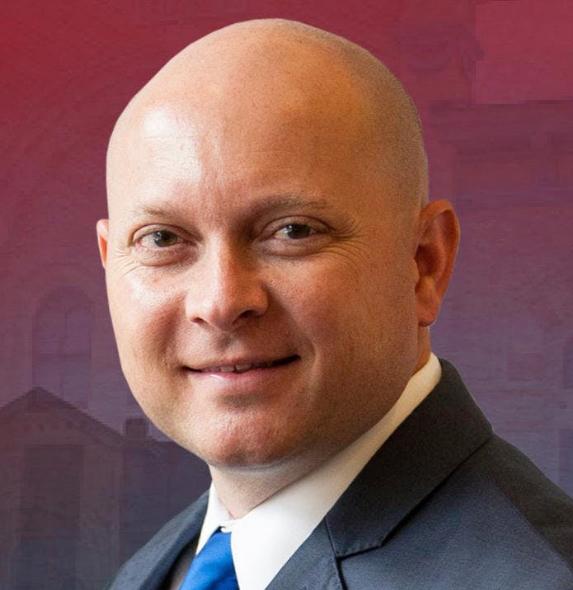 Nationally known author and keynote speaker Coach Michael Burt returns to The Work Well on Tuesday, April 30th for an inspired presentation on Monster Marketing. He has motivated audiences across the country, speaking on topics ranging from sales and business growth to business and personal motivation.
The seminar begins at 3pm. A networking Happy Hour will immediately follow his presentation. This event is sponsored by CME Printing.
Coach Burt specializes in coaching aggressive-minded companies and individuals to achieve new levels of success and has quickly become one of the most sought out business coaches in the world. He currently owns the world record for most speaking engagements in one day!
By age 22, Coach Burt was named youngest head coach in Tennessee. He wrote the first of 12 wildly popular books (with #1 book agents Dupree Miller) by 25, won his first championship by 31, and built a million-dollar coaching company by 39.
Click HERE to see Coach Burt in action.
The event is FREE, but you must RSVP. Register HERE TO RSVP.